OUR BASIC RULE
BDG was built on the basic rule of "Form Follows Function". The building design should emulate the use of the building and capture the vision of the client and their intended use of the space and its interconnection with living environment.
OUR ROLE
Our primary role is to be a trusted advisor to all our clients in identifying and solving their problem through the process of a building design. Though the design process can be complex and at times be very daunting to work through due to the constant challenges in the industry and jurisdictional requirements. We like to keep the process simple and walk our clients through each step of the way.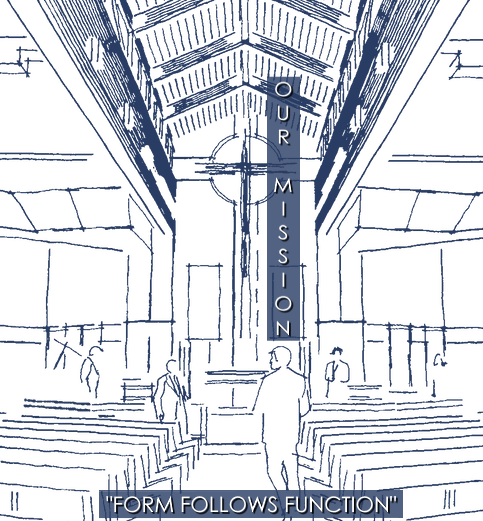 OUR APPROACH
Our hands on approach is maintained from the inception of the project design all the way through completion of the building construction. We believe every detail is vitally important and critical to the overall success of the design and ultimately the success of the project. Design is in the details!
SUPPORT
The main question we ask ourselves each day is how can we best support and advise our clients through their project and find ways to do it better every day.
How best can we Enlighten Your Vision today?
"Our priority is to create great architecture by capturing the client's vision through building design and its connection to the living environment."
A DREAM REALIZED IS A VISION ENLIGHTENED