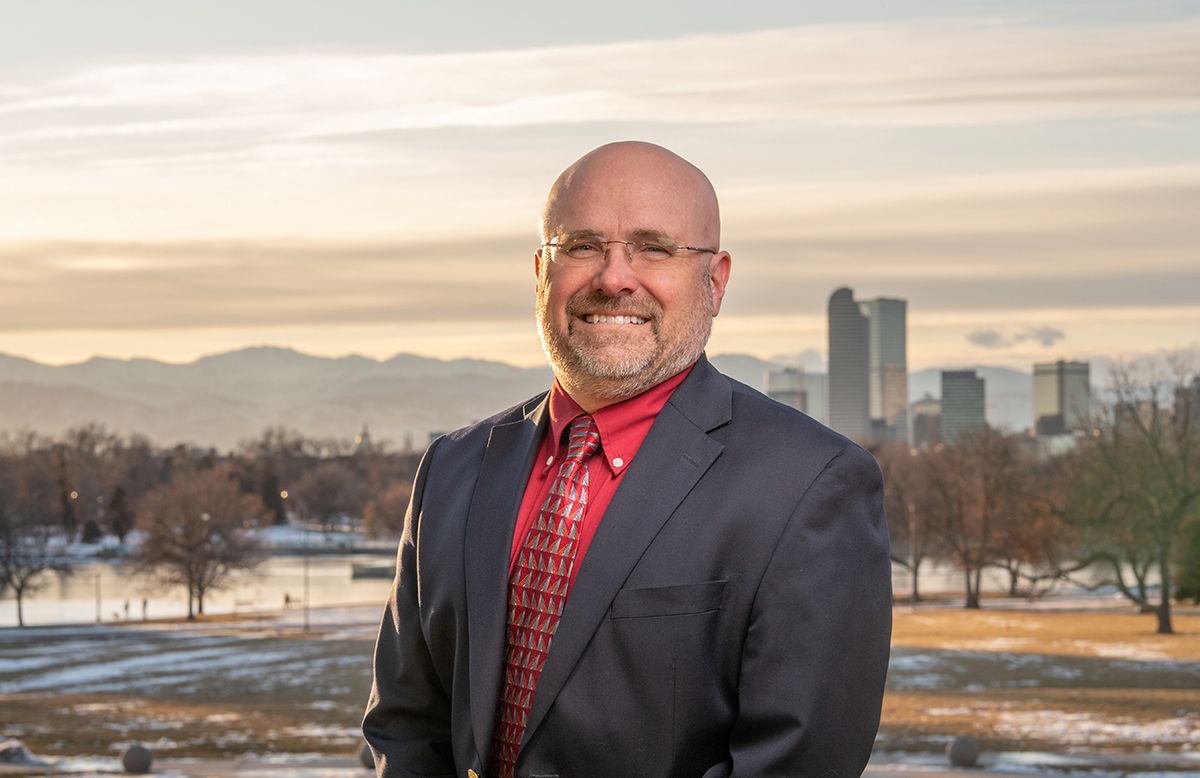 SCOTT A. BODUCH, AIA – President – Founder
The decision to follow the architectural career path came easily.
As a child, I always had a passion for observing the construction process, replicating it while playing with Legos as a young boy and later translating it into developing technical drawings from my architectural beginnings at age 17. I feel Architecture chose me!
My 33 years of experience, including multiple stops in Pennsylvania and Colorado covers a variety of practice areas, from retail, to mixed use to federal and educational / early childhood to name a few. As such, it was decided to start my own firm BDG | Boduch Design Group.
Driven by my attention to detail, my goal is to maintain communications with our clients as their architectural guide.
While projects can be complex, I like to keep the process simple and enjoyable. Collaborating with clients as I interpret their visions and then seeing their reactions as their new building takes form, continues to make my day, every day.
STATE LICENSING
Arizona, California, Colorado, Idaho, Missouri, Oklahoma, Pennsylvania, Texas, Washington, and Wisconsin

THE TEAM